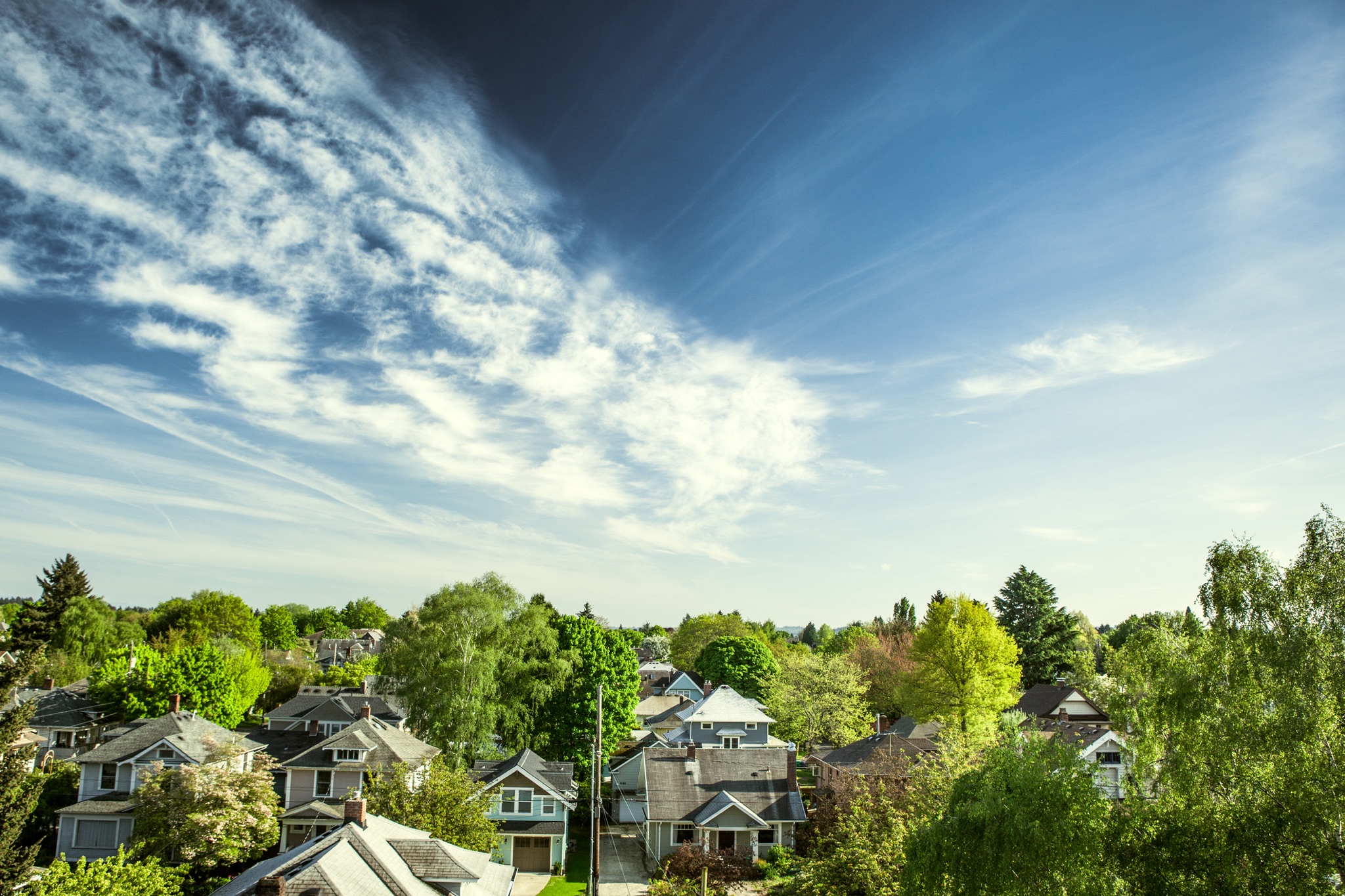 WE call this home
TALKING about WEALTH INEQUALITY, Race & HOME OWNERSHIP IN OUR REGION
Our city faces a housing crisis. Current policy conversations focus on the urgent needs of shelter and escalating rents. But the problem is not just economic. It is deeper – and longer reaching.
Join local civic partners to launch a yearlong series of conversations, "We Call This Home: Race, Wealth, and Home Ownership," that will focus our region on one of the toughest challenges facing our city: How do we ensure that the decisions we make as a growing city reflect both the wisdom we've gained through our shared history of inequality, and also the visions we share for a safe, abundant, and affordable place for all to live?
We start with a provocative conversation between two dynamic national leaders, Dr. Rhea Combs and Rukaiyah Adams. Dr. Combs is the Curator of Film and Photography at the Smithsonian's National Museum of African American History and Culture. Ms. Adams serves as the Chief Investment Officer of Meyer Memorial Trust. Together they will explore both civic and cultural aspects of the questions of race and belonging in our region in a wide-ranging, no holds barred conversation.
We Call This Home continues through July with discussions designed to focus on wealth inequality in our region, explore what more equitable outcomes might look like, and envision a path toward new outcomes. We will conclude in July with state, local, and national elected leaders sharing their visions for public solutions.
We Call This Home is presented by Portland Housing Center in partnership with Agora Journalism Center at the University of Oregon School of Journalism and Communication, City Club of Portland, EcoNorthwest, Neighborhood Partnerships, North Star Civic Foundation, Open:Housing, and Oregon Humanities which with generous support from JP Morgan Chase.
Thank you to our volunteer event planning team from: Agora Journalism Center at the UofO School of Journalism and Communication, City Club of Portland, EcoNorthwest, Neighborhood Partnership, North Star Civic Foundation, Open:Housing, Oregon Humanities, and the Portland Housing Center.
Event Details
Events will be hosted by the City Club of Portland at the Sentinel Hotel as part of City Club's Friday Forum lunch series and by Oregon Humanities at the Alberta Rose Theater as part of the Think & Drink series. Events are open to all.
Pricing and reservation requirements vary.
track the conversation #Wecallthishome
Our NEXT EVENT
Jul. 14, 12:15 PM
From Housing Crisis to Housing Action
A conversation with housing leaders about steps to close the minority home ownership gap now.
Location
Hosted by
The City Club of Portland
@ The Sentinel Hotel
614 SW 11th Avenue
Loss and Hope for Portland's Black Communities
The video "Future: Portland" features black community leaders talking about making a home in Portland.
Oregon Humanities is proud to debut "Future: Portland," a short video inspired by Ifanyi Bell's essay from the Quandary issue of Oregon Humanities magazine, "The Air I Breathe," which explored the challenges of growing up black in Portland. In the five-minute video, civic leaders describe the loss of Portland's strong black communities and the hope of restoring them in the future. Featured are Avel Gordly, former Oregon state legislator; Rukaiyah Adams, chief investment officer at Meyer Memorial Trust; Joy DeGruy, author of Post Traumatic Slave Syndrome; Nolan Lienhart, director of planning and urban design at ZGF Architects; and Charles McGee, executive director of Black Parent Initiative.
The video was produced by Bell and Brushfire Creative Partners, thanks to a grant from the James F. and Marion L. Miller Foundation.